Reaching new heights for over two decades.
Extreme Steel is committed to setting and exceeding the standard in the architectural and structural steel industry. We do it the right way every time – with the right tools, the right ideas and the right people.
The foundation of our company is our people. Started by Kevin Rodney in 2000, Extreme Steel has assembled the most knowledgeable and dedicated team in the business. Our 188 employees working in our three plants know we put safety first which makes for a supportive, creative and professional work environment and, of course, a job done right.
Quality, safety, craftsmanship and service – always at the heart of everything we build.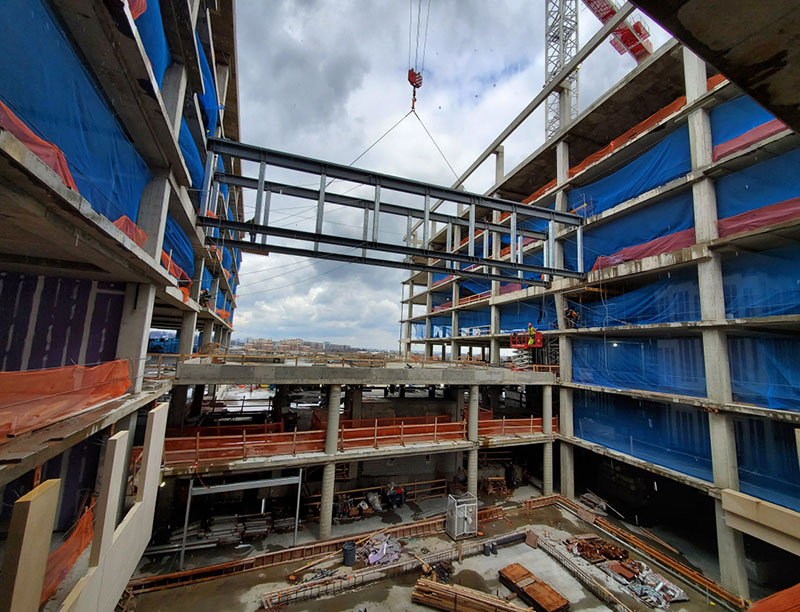 Leadership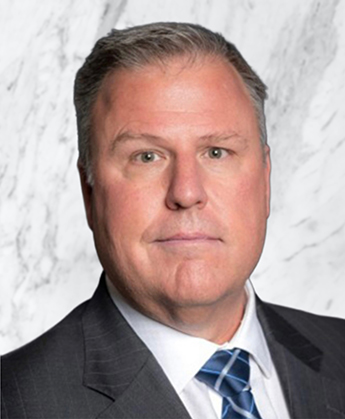 Robert Pelham
President & CEO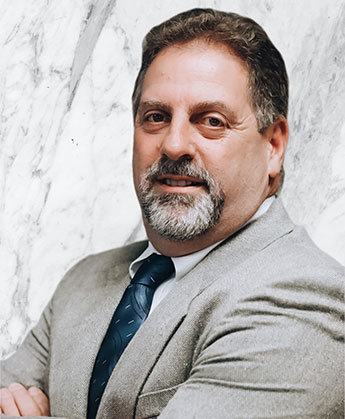 Matt Brady Sr.
Vice President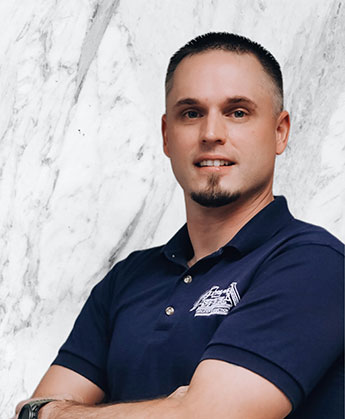 Derek Stiefel
Executive Director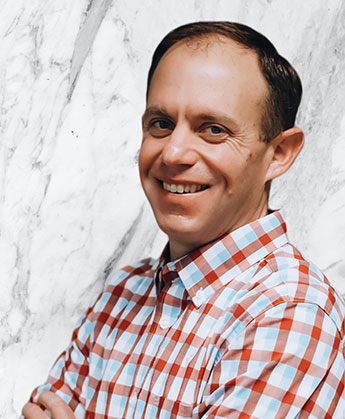 Mike Cahak
Executive Director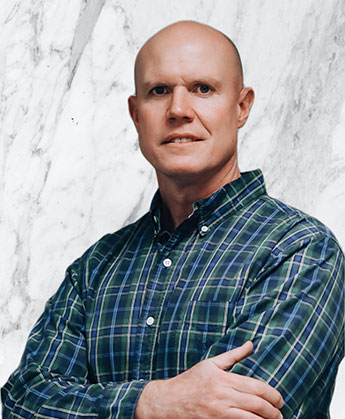 Wes Johnson
Executive Director
Project Management Team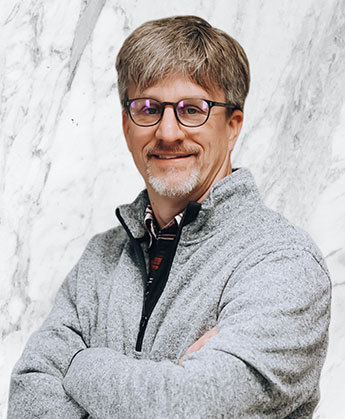 Mark Brumagim
Project Executive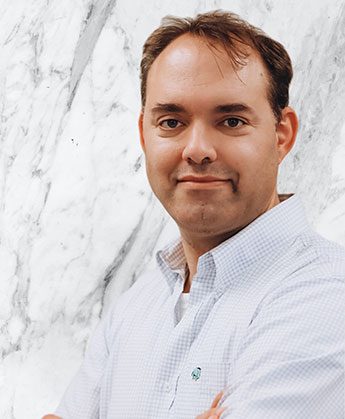 Jamie Barton
Project Manager
Tim Pellegrino
Project Manager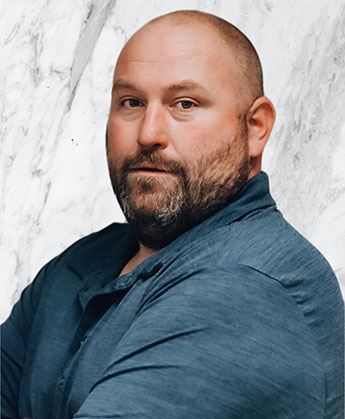 Kyle Curtis
Project Manager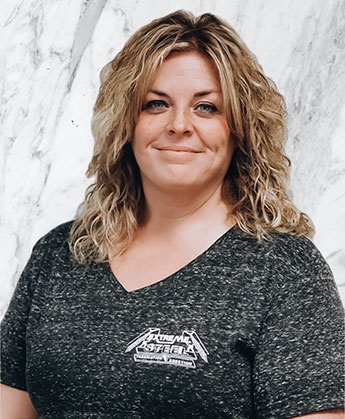 Belinda Saville
Document Coordinator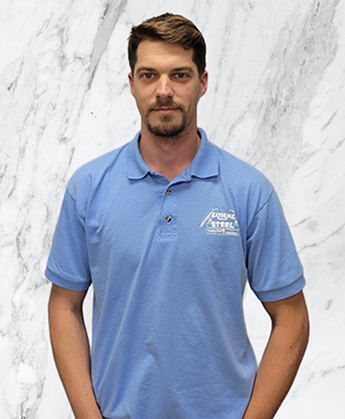 Dalton Stem
APM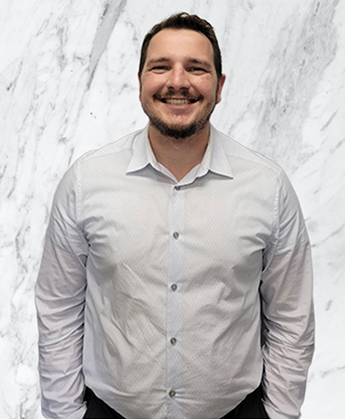 Eric Tobergte
APM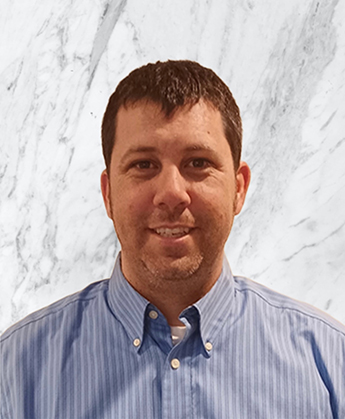 Ryan Chewning
Project Manager
Administrative Team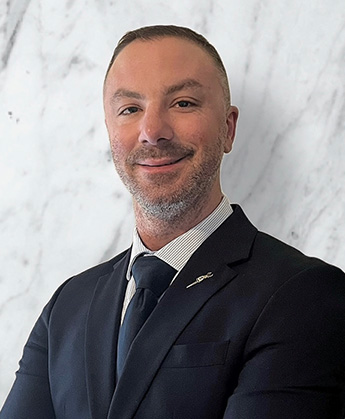 Nathan Merhige
Safety Director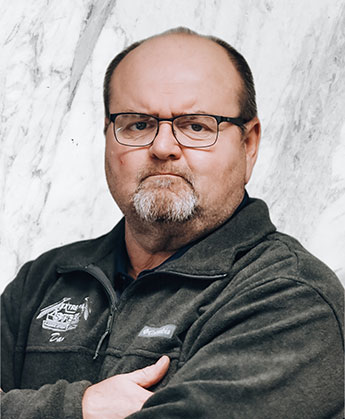 Dan Fraley Jr.
Pre-Construction Coordinator
Brian Ridings
Estimator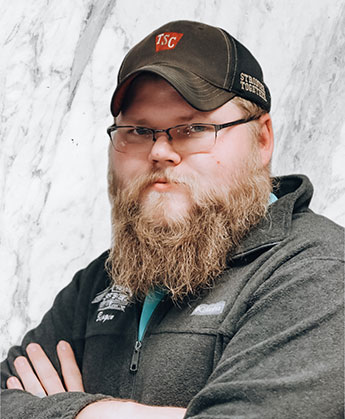 Nathan Shockey
Shipping Coordinator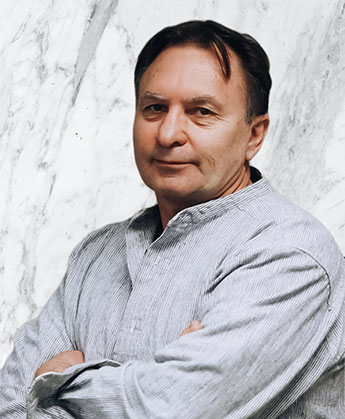 Jim Sneed
Production Coordinator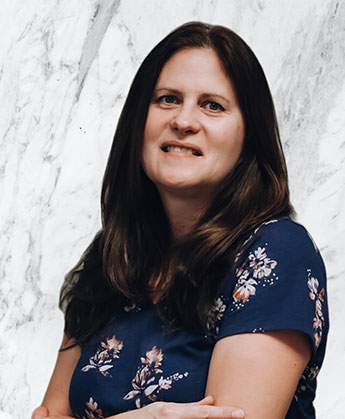 Donna Garner
Payroll / AR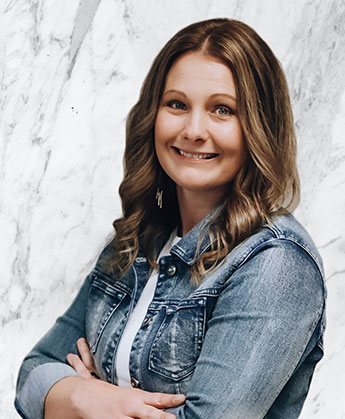 Lynnette Woycik
Insurance Administrator / AP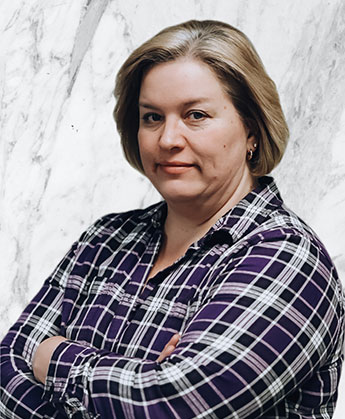 Jamie Welsh
Office Administrator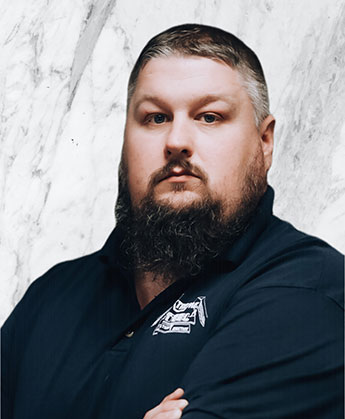 Matt Cloud
Purchasing Coordinator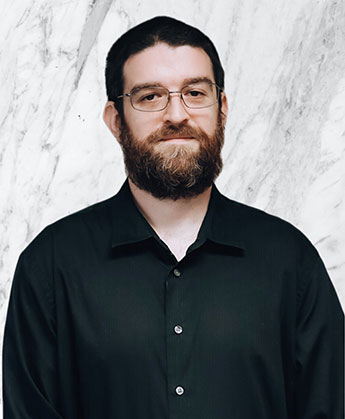 Andrew Langerhans
Technology Manager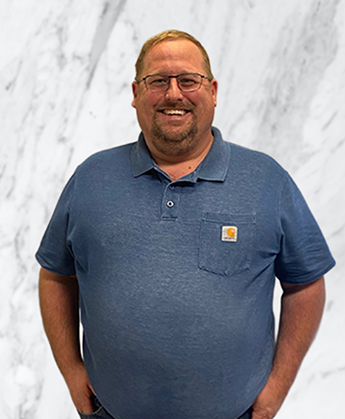 Mike Ridings
Shop Operations Manager
Autumn Seekford
Assistant Estimator
GET A QUOTE
"*" indicates required fields