We design it. We engineer it. We build it.
We install it.
Whatever you can dream up, we can make it a reality. And we guarantee quality, safety, craftsmanship and service every time.
Services
Fabrication & Installation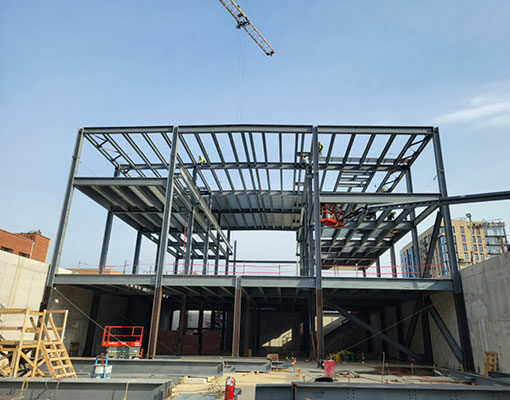 Structural Steel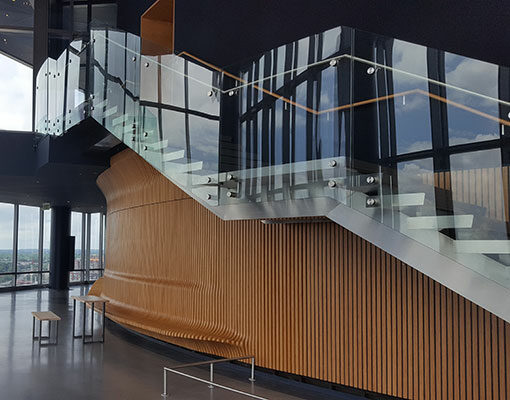 Ornamental Metals
Miscellaneous Metals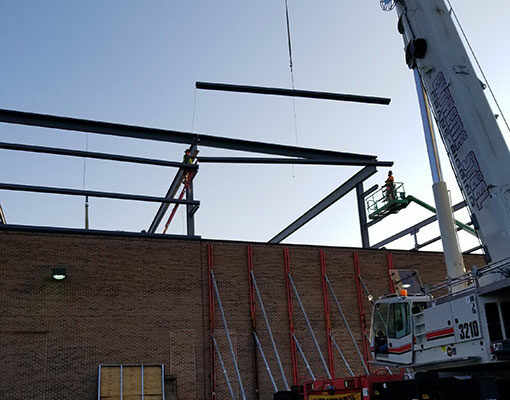 Structural Renovation
Renovations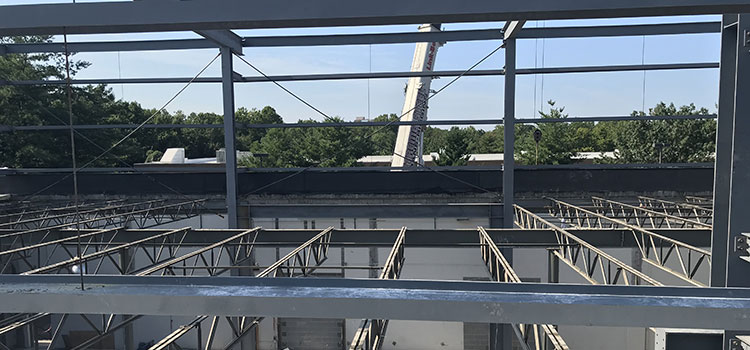 Structural Renovation
Undergoing a major renovation takes a lot of planning. We will draw up plans and assess the structural integrity of the building.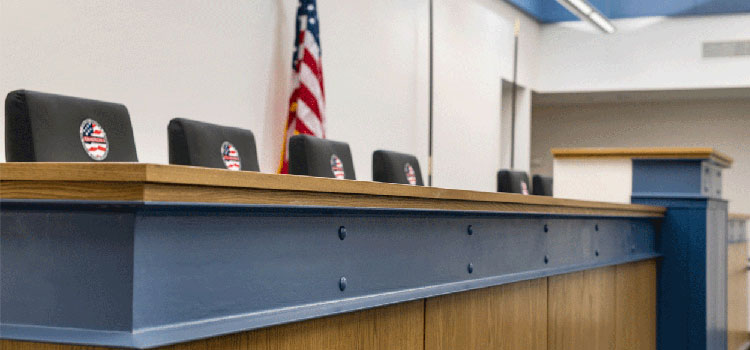 Tenant Fit-Out
Get your building ready with Extreme. We complete the internal layout and servicing of the building shell to meet the specific needs of your incoming tenant.
GET A QUOTE
"*" indicates required fields