Let's build it.
Design, engineering, fabrication and installation – we do it all.
No project is too big. We will collaborate with you from start to finish to ensure your project is on time, within budget and exactly how you envisioned. And with Extreme Steel, it's one and done – design, engineering, fabrication and installation all with one point of contact.
Read More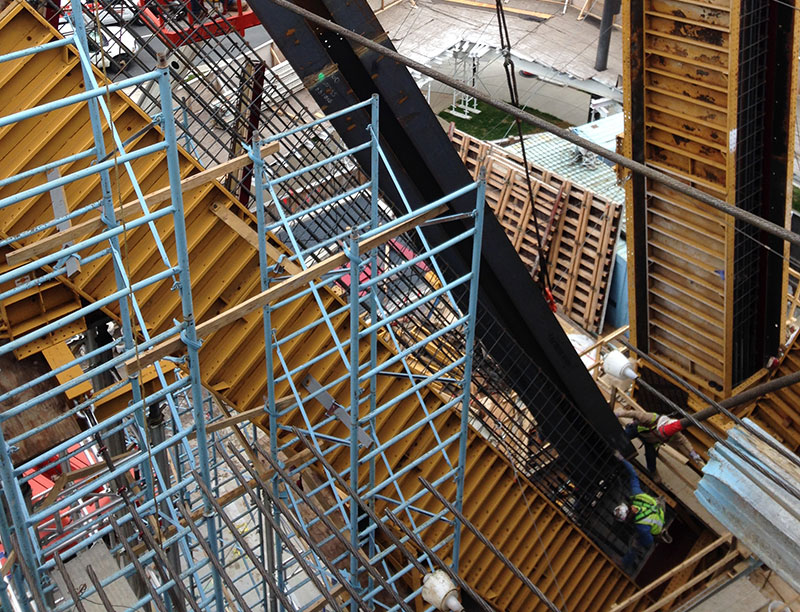 Tree Columns at Reston Station OB1
Services
Fabrication & Installation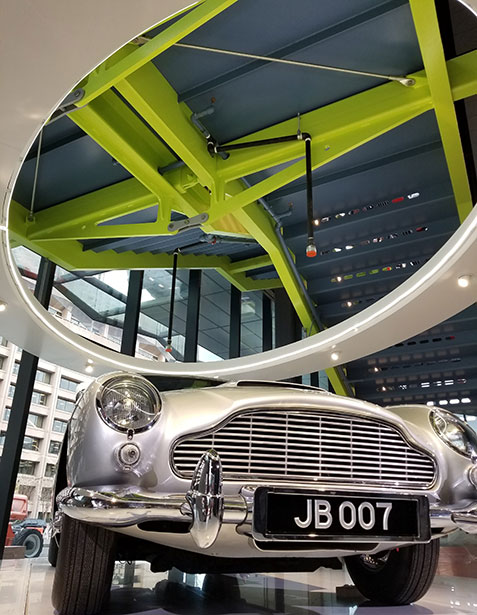 It's not a project. It's a relationship.
Our work sets the standard of service and quality.
We take immense pride in our past and present work. Our design-build experts employ value engineering and 3-D modeling to provide the highest quality work in the business. We love collaborating with you to bring your ideas to life to make them both beautiful and functional.
We've got the expertise.
Compliance, certifications, safety – we do it right every time.

LEED Compliance

BIM Compliance

3-D Modeling

AISC Certification

Safety First Standards

Building Since 2000
Compromise on our values? Never.
Quality, safety, craftsmanship and service – at the heart of everything we build.
Extreme Steel is committed to setting and exceeding the standard in the architectural and structural steel industry. We do it the right way every time – with the right tools, the right ideas and the right people.
The foundation of our company is our people. Started by Kevin Rodney in 2000, Extreme Steel has assembled the most knowledgeable and dedicated team in the business. Our 188 employees working in our three plants know we put safety first which makes for a supportive, creative and professional work environment and, of course, a job done right.